Bounded Love (The Red Flag Dating Club Book 2)
Regular price
Sale price
$4.99 USD
Unit price
per
Sale
Sold out
Share
She is just ready for the weekend to be over when the freak snowstorm hits and the town snowplow traps both her and her author guest in the store overnight.
When Min Douglas finished the author event with her most famous guest yet, Booker-Prize-winning novelist Lucia Andrews, she was ready to go home, have a bath, and read until she fell asleep. And Lucia is ready for a little champagne and a cheese tray back at the hotel to celebrate the end of her successful book tour.
But when the blizzard hits and the negligent snowplow driver blocks both doors to Min's store, the two women find they may just enjoy each other's company far more than their quiet nights in.
However, when Min's friends in The Red Flag Dating Club get word of the growing attraction between their friend and the famous novelist, they have a lot of advice for the business woman, not all of it wanted.
Can Min be persuaded, and what does she want to be persuaded of, anyway?
Available Now for Preorder.
Also available from your favorite bookseller.
Publication Date: October 3, 2023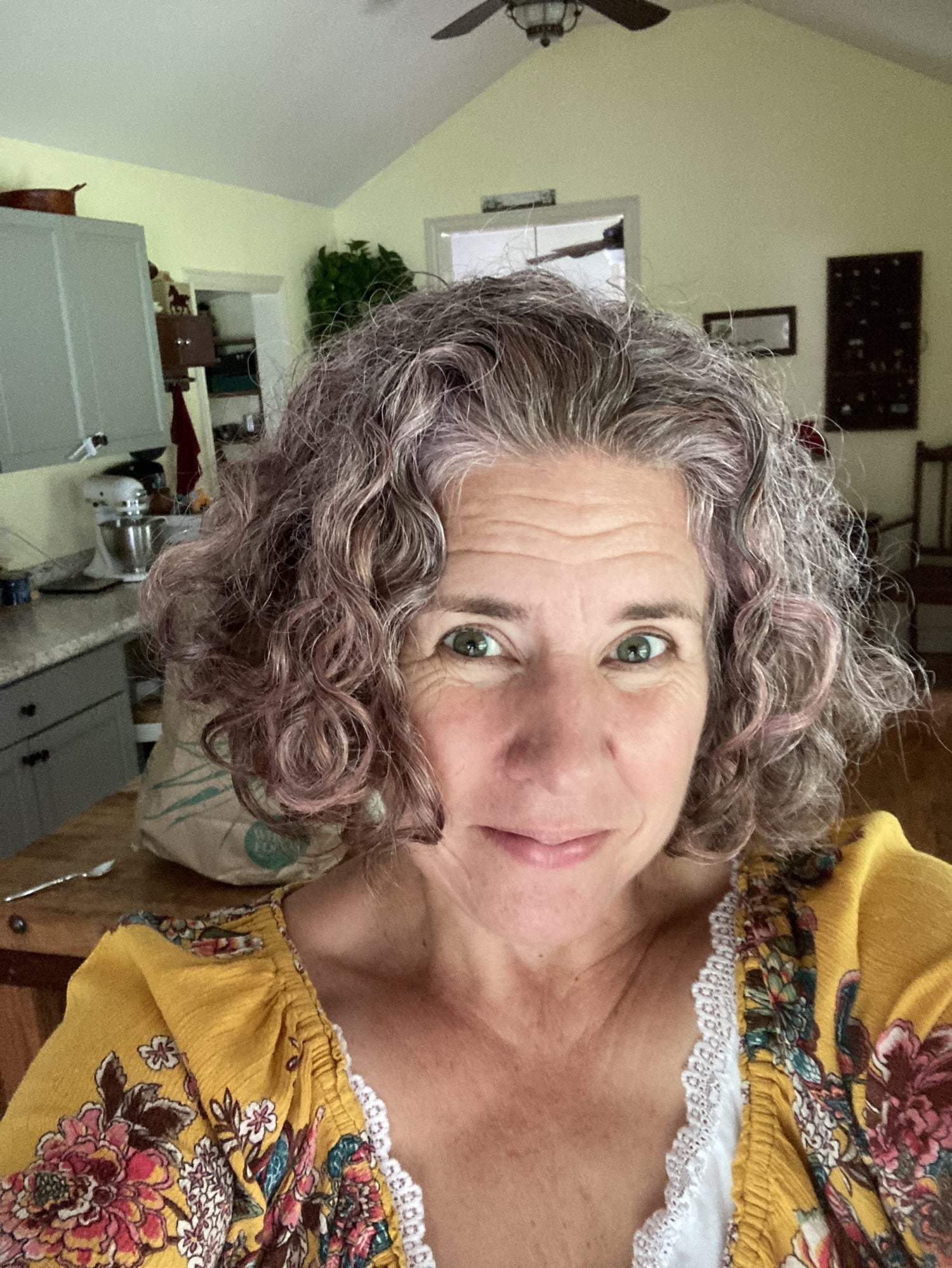 About the Author
Andrea Cumbo lives in Virginia's Southwestern Mountains with her young son, old hound, and a puppy who gave a baby doll an emergency amputation last week. When she's not writing, she watches teen fantasy shows, continues to sporadically try online dating, and sits in her son's treehouse to enjoy the view. 
She writes cozy mysteries as ACF Bookens, which you can find here. 
And she also writes magical realism and books for writers, which you can find here.  
Explore some of Andrea's favorite romantic comedy authors above. As an Amazon Associate, Andrea earns from qualifying purchases made through recommendation links on our website. Thank you for being a romantic comedy reader and supporting independent authors.