Destined Love (The Red Flag Dating Club Book 6)
Regular price
Sale price
$4.99 USD
Unit price
per
Sale
Sold out
Share
She doesn't really even like the guy who owns the gym next door, but when her pushy mother says she's coming to town unexpectedly, he's the only one she can find to play her boyfriend.
When yoga studio owner Benita Grace gets a call from her know-it-all mother who hasn't let her alone about grandbabies since the moment Benita turned 22, she panics. Her mom cannot come to visit and then spend the whole time complaining about how Benita never dates. 
Fortunately, Jeung-hoon Sullivan is happy to oblige and even throws himself into the role with wild abandon, maybe too much abandon. Now Benita is confused on top of anxious. Is Jeung-hoon acting or could there be more? And does she want there to be? 
The Red Flag Dating Club women are, as usual, full of advice for their friend, but Benita has to decide this one for herself.
Will she believe the story she and Jeung-Hoon have started to tell?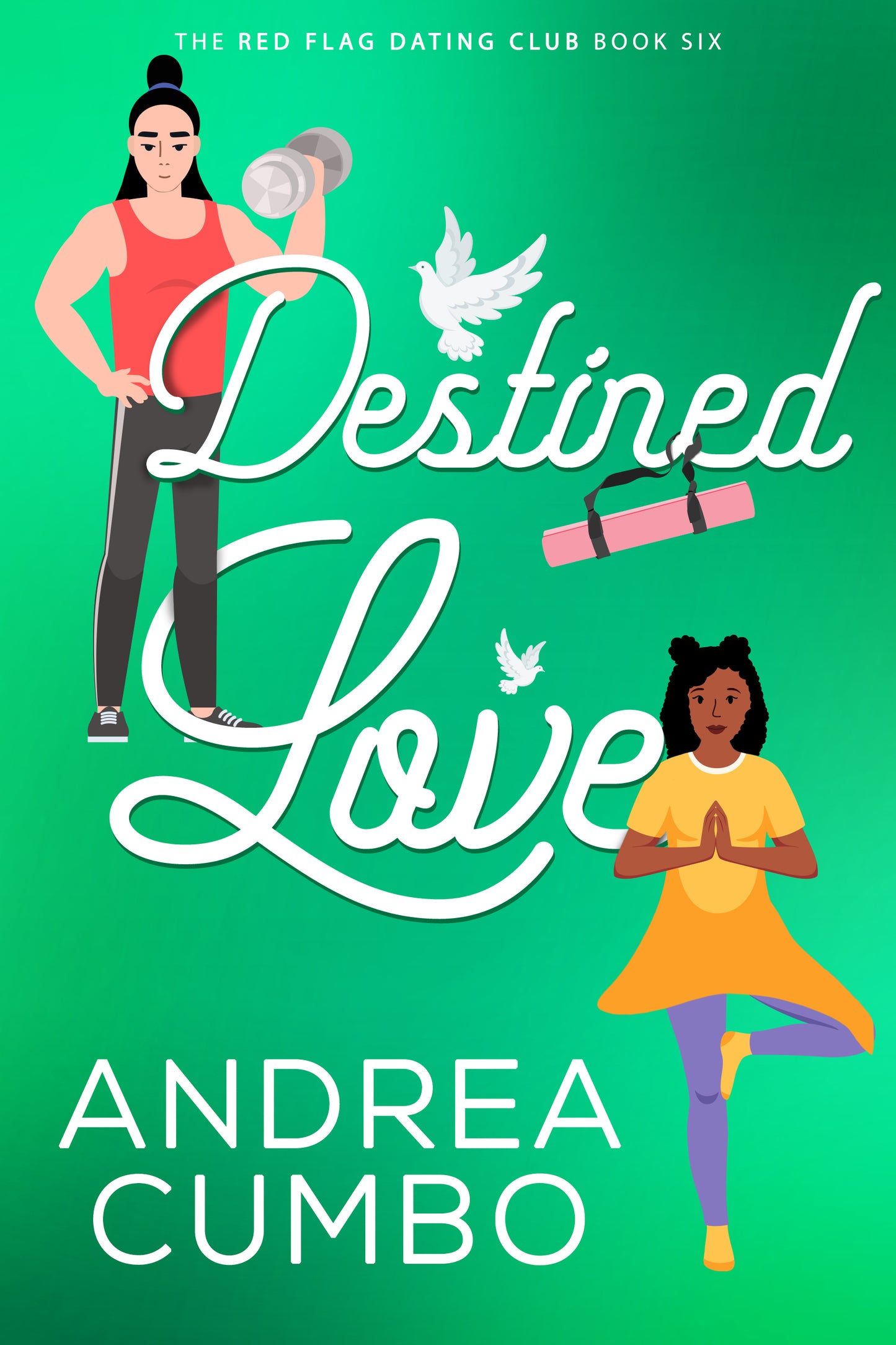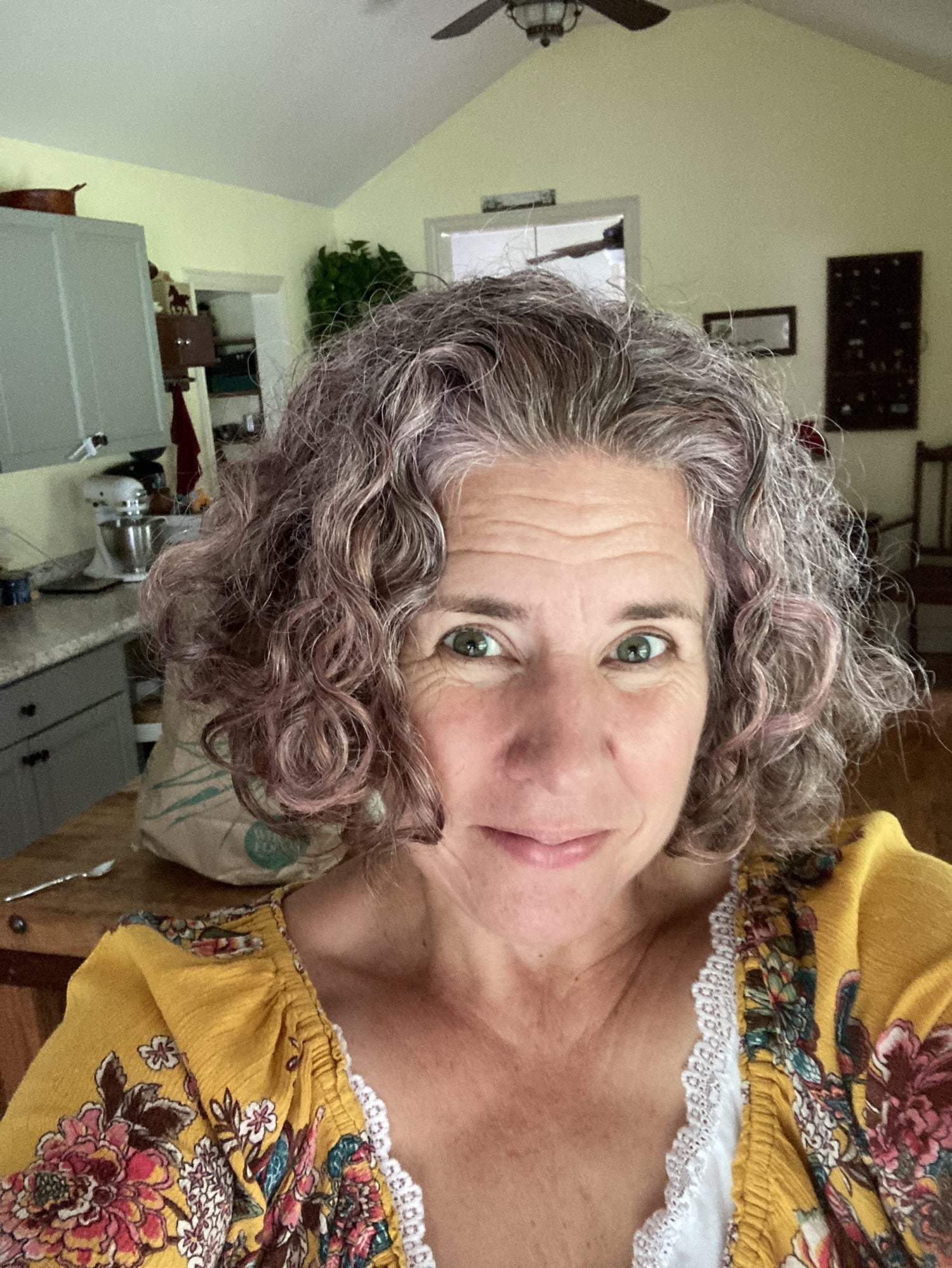 About the Author
Andrea Cumbo lives in Virginia's Southwestern Mountains with her young son, old hound, and a puppy who gave a baby doll an emergency amputation last week. When she's not writing, she watches teen fantasy shows, continues to sporadically try online dating, and sits in her son's treehouse to enjoy the view. 
She writes cozy mysteries as ACF Bookens, which you can find here. 
And she also writes magical realism and books for writers, which you can find here.  
Explore some of Andrea's favorite romantic comedy authors above. As an Amazon Associate, Andrea earns from qualifying purchases made through recommendation links on our website. Thank you for being a romantic comedy reader and supporting independent authors.