Graded Love (The Red Flag Dating Club Book 5)
Regular price
Sale price
$4.99 USD
Unit price
per
Sale
Sold out
Share
She knows better than to get involved with one of her teachers. That's a big no-no for principals and their staff, but maybe this time, she could make an exception. 
When Camila Ruiz discovers she has developed feelings for Hernando Montoya, the biology teacher in her high school, she does everything she can to stay away from him and her emotions. But Mr. Montoya isn't making it easier in any way, and Camila has to decide what matters most—her feelings or her long-built career.  
The women in The Red Flag Dating Club have lots to say about the situation, but unfortunately, Camila has to make this decision for herself. 
Will she risk it all for love. . . or walk away from her heart?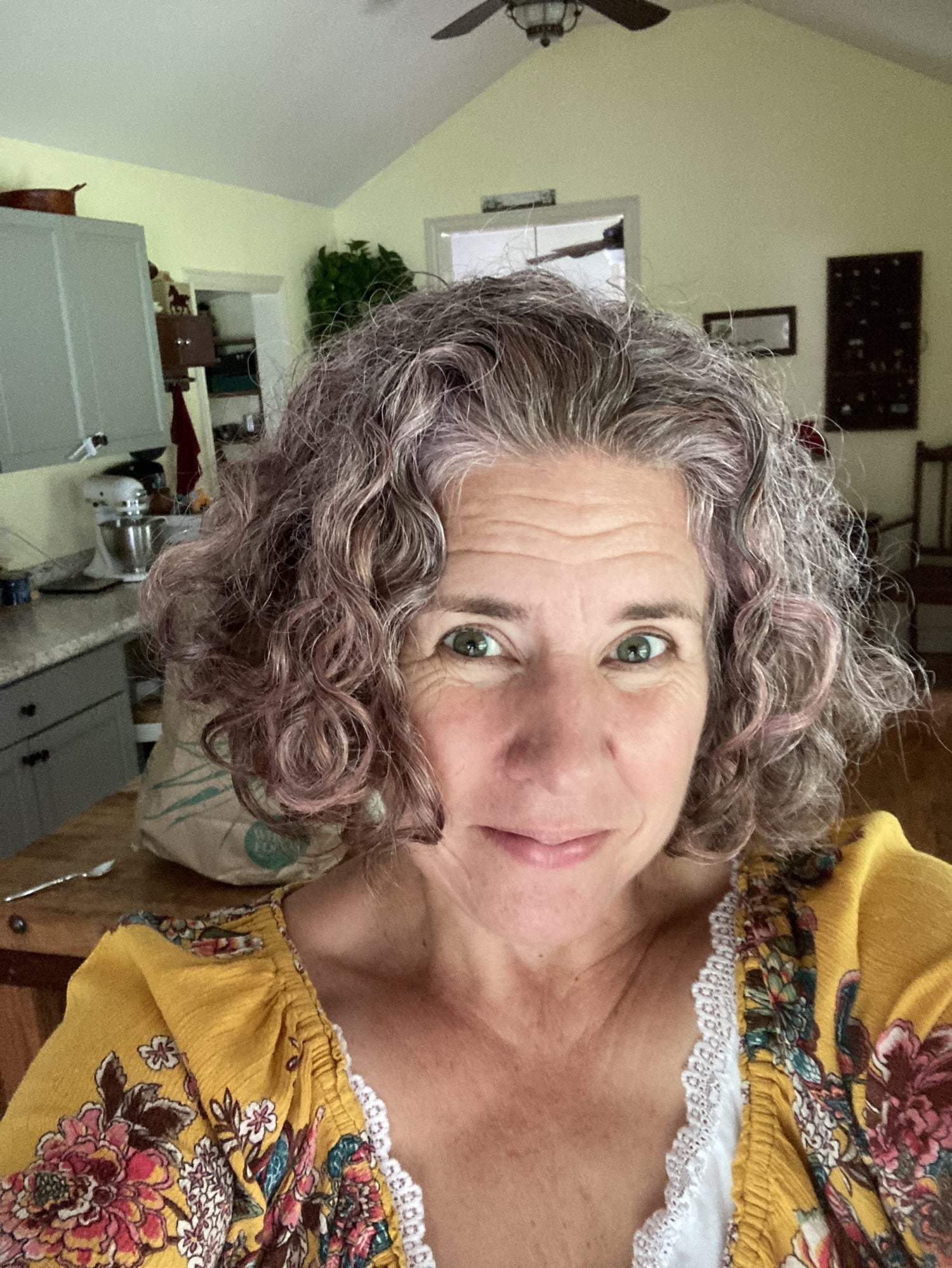 About the Author
Andrea Cumbo lives in Virginia's Southwestern Mountains with her young son, old hound, and a puppy who gave a baby doll an emergency amputation last week. When she's not writing, she watches teen fantasy shows, continues to sporadically try online dating, and sits in her son's treehouse to enjoy the view. 
She writes cozy mysteries as ACF Bookens, which you can find here. 
And she also writes magical realism and books for writers, which you can find here.  
Explore some of Andrea's favorite romantic comedy authors above. As an Amazon Associate, Andrea earns from qualifying purchases made through recommendation links on our website. Thank you for being a romantic comedy reader and supporting independent authors.